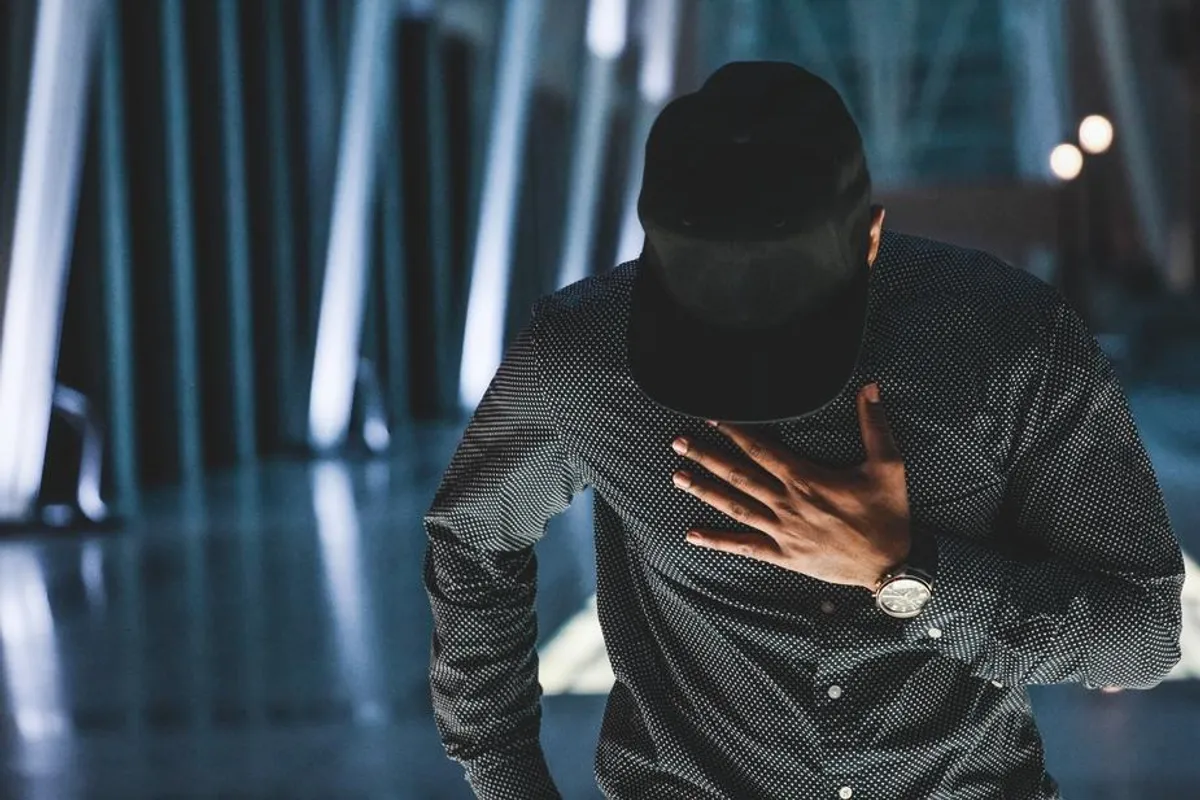 A watch having leather straps is most eyes catchy as compared to others. It is a very popular band designed that is probably liked by everyone. The watch looks luxurious and splendid if its straps are of leather. But question comes in mind that which things that are most noticeable in a watch strap.
This problem especially comes to those who are not frequently buyers of watches. They may face something like this, they may don't know about the leather quality and things that attracts people about leather.
High quality strap is a very important thing as the entire watch's quality depends on this. Straps matters especially to those who are very conscious about their watches.
Following are some important things that must be noticed in a watch strap while buying a watch.
quality of leather:
First of all, the quality of leather should be noticed. This is very important because if the quality of strap is low, you have to change it after few weeks. So it really matters that the quality of strap must be high so you don't need to change it after few weeks.
You might get confused about the type of leather used in the strap because there isn't a huge visible difference that you can notice. You need to check it properly or if you can't, take advice from someone who has the experience in this..
With high quality leather it is also important to check if the straps are comfortable to use in daily routine. Comfortable leathers are the most important thing when choosing a watch because it will create problems later.
quality of hardware:
The second thing that you must notice in a watch is the hardware. This is very important because later you will have the problems of tarnish, rust and other such issues.
Select the quality that prevent you from these issues and you don't need to buy a new one just because of the quality of the watch.
If you are spending money buying a watch, spend on a watch that has a high quality leather and hardware. Choose the stainless steel that has no issue of corrosion and rust etc.
Quality of stitching:
The last and most important feature to notice when buying a watch is its stitching quality. If you want high quality stitching you should watch the straps that have wide stitches and that can withstand the durability.
Wide stitches are the sign that it has high durability and long lasting. If the stitching are small and aren't noticeable then this means the strap will damage very soon. It won't withstand the wear and tear in your daily life.
If you want all the above qualities in straps you can get this from break watches. You can get the high quality strap form break watches. If you want high quality stitching, high quality leather or high quality hardware, you can get all the things of your choice in break watches.