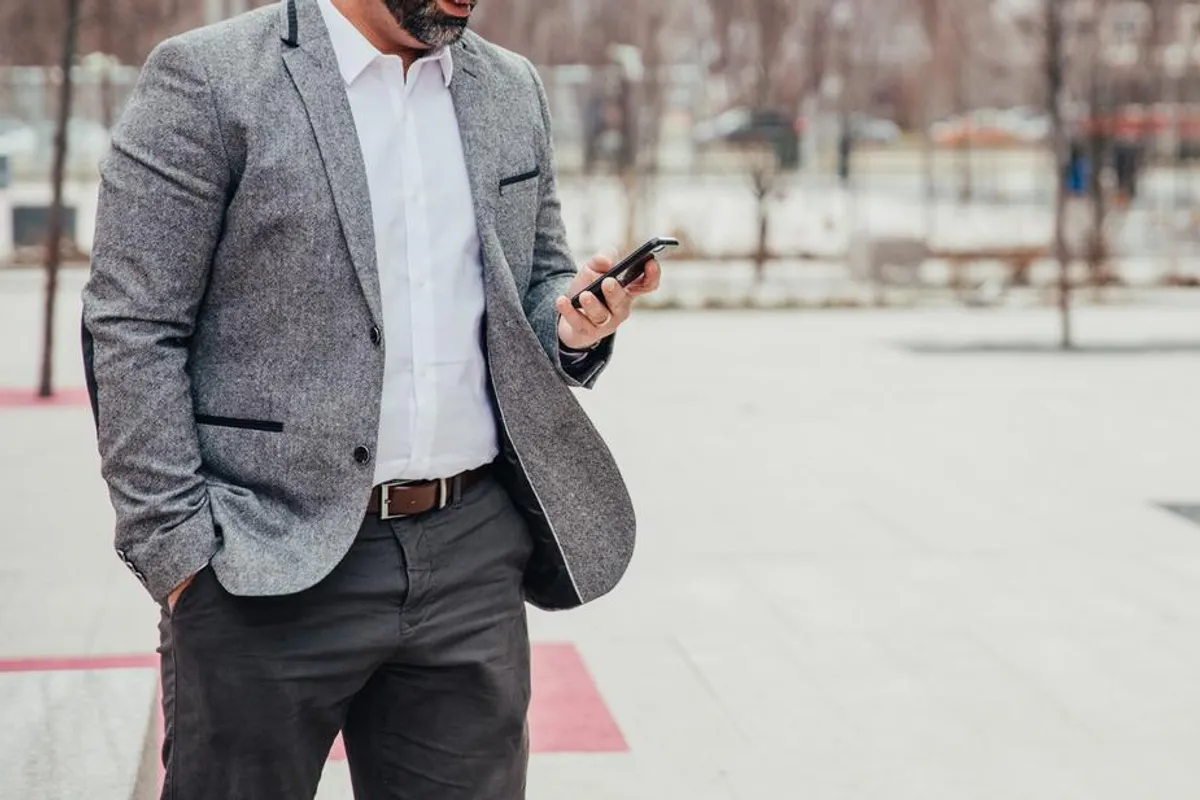 Looking for a new and affordable watch? Luckily, today you can find different types of watches of various styles. Some of these watches are affordable. But how can you ensure that you make the wisest purchase? Here are some tips to buy a cheap and affordable watches.
Research the subject
To make a sensible purchase, you need to know more about watches. For centuries, watch craters have been attempting to create the most creative and useful mechanism of watches to please the people wearing them. Because of this, you need to educate yourself on the subject before you decide to buy one. The internet offers wide and in-depth material on the topic of watches. There are magazines designed specifically for people who are into watches. You can also talk to the people around you who know more about watches.
Understand the value of a watch
When you try to buy a new watch with an affordable price, you must remember that the price shouldn't be the only factor in your purchase decision. A watch is something that you're going to wear regularly. So you need to consider the feeling that is associated with wearing the watch as the value of the watch. Having a specific budget in your mind is good so you don't overspend, but just don't be tempted to buy an overly cheap watch just for the sake of the price. Make sure you get the most comfortable watch you can be proud of wearing.
Fortunately, today you can get stylish creative watches with an affordable price range. Many of these watches possess good quality, too.
Don't buy fake watches
One of the most important rules in buying an affordable new watch is not buying a fake watch that imitates a luxury brand. If you want the $10.000 Rolex watch but don't have the money, the worst decision you can make is buying the imitated version of it.
If you wear a watch for the purpose of being stylish, a knockoff watch will defeat the purpose. Most of the fake watches look cheap and obvious. You will never look good wearing these imitated watches. Even if you can get the high-quality one that tricks many people into believing that you're wearing a real Rolex, people with a little knowledge about watches and luxury stuff will instantly know it's a knockoff. When it happens, it becomes even worse than wearing cheap watches. Wearing a knockoff can even make you lose credibility. When people notice it, they will no longer take you seriously anymore.
Because of this, just buy an affordable authentic watch made from plastic, composite, or standard metal.
Choose the best place to buy the watch
Many places offer watches of different quality and prices. Here are places you can look at when you think about buying an affordable new watch:
Buying items on the internet may sound dangerous for first-timers, but it's actually the shortcut to everything affordable. Sure, you still need to think twice if you're looking for a luxury item, but if you need a good watch under $500, the risk is not that high. On the internet, you will find thousands of vendors that sell interesting timepieces with basic prices. Various discount sites, Amazon, and eBay can give you cheaper alternatives than the ones you find in the stores. Online shops that sell their own original watches are also excellent to check. Some of them may even sell you stylish, fine-looking, and unique watches priced at only a fraction of what you should pay for the similar type of a bigger brand.
Thrift stores are probably not the best place to buy a new watch, but if you don't mind a secondhand timepiece that looks like new, you should go to these stores. Some of the watches are even new and some others are collector's editions you won't find in normal stores. The staff that sells you the watches sometimes don't even understand anything about horology, so you can get luxury things cheaper.
If you don't have a lot of time and just need a watch soon, you can go to your local department store. Sure, there won't be a lot of options like when you search your dream cheap watch online. But at least you can try on the watches and take one home with you right away.
However, it's better to not buy any watches from the retail stores because the price is considerably higher due to the rent, distribution, and employees' salary they have to pay. Buying from an online watch store is generally more convenient and cheaper.