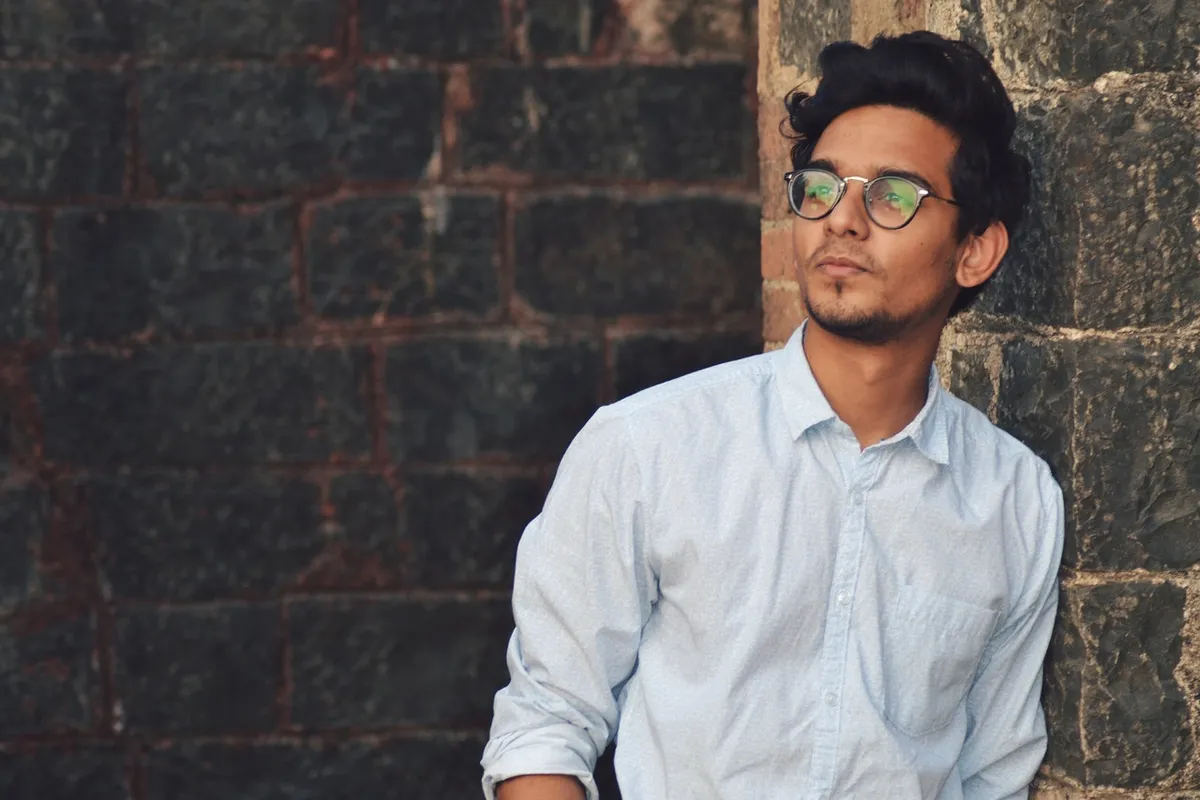 As you consider buying a men's watch as a gift for your husband or your colleague, you have to keep certain things in mind about buying the best watches for men. A watch is one of the most important parts of men's accessories. Here are certain tips on buying black watches for men and why men love it, which you can consider while purchasing it.
Suits the lifestyle
While buying a watch you must ensure that you consider the lifestyle of the individual. It is one of the most important factors to consider while buying watches for men. You must collect information about the person you want to buy the watch for. As you gain enough information about the lifestyle of the person, it will provide you with a better idea about what type of watch should you look for or what type of watch will suit the person. Black watches for men are likely the best choice as it suits all the individuals.
Serves the Purpose
Women like to wear accessories that complement their attire, but not all men like the idea of having or buying more than one watch at the same time. This is when buying black watches for men are considered to be beneficial, as black watches can be worn with majority of men's dresses. However, it is often found, men tend to have two watches, one is a dressier watch, which is worn when they get dressed up for work and the other one is a casual watch, which is in a casual fashion while hanging out with friends or going out for casual parties.
Stylish and fashionable
Modern day wrist watches are known to be very popular. Men like to wear watches that even though do not have many features but are stylish, fashionable and unique enough to attract the attention of other people. There are sporty watches for men available with digital displays and have a rubber strap, however such watches suits only casual wear. Therefore buying black watches for men are preferred as they look appropriate with formal attire and formal clothing too. Black watches also give a formal and professional impression, as most of them come with an analogue dial. Also it is very often found men prefer to wear watches that have steel bands.
Affordable and flexible
Black watches for men can be worn by any kind of outfit; they can fit with the formal wear as well as casual wear too. They can not only be worn with different outfits, but can be worn at different places too. Black watches are known to be preferred by a lot of people, as they are very common they also make to the list of the best affordable watches for men.
Compliments Personality
While buying watches for men, it is important that the size of the wrist is considered. It is essential to choose the watch according to the size of the wrist, to ensure it doesn't look like a woman's watch on man's wrist.

However, as we have heard the phrase "Tall, Dark and Handsome", an attractive choice will be buying black watches for men. The color of the watch is an important factor to consider as well, make sure you look for neutral colors like silver, gold or black when you buy watches for business or casual pleasure. We provide you with some of the most luxury designer and best affordable watches, which can be a valuable gift for anyone you want.