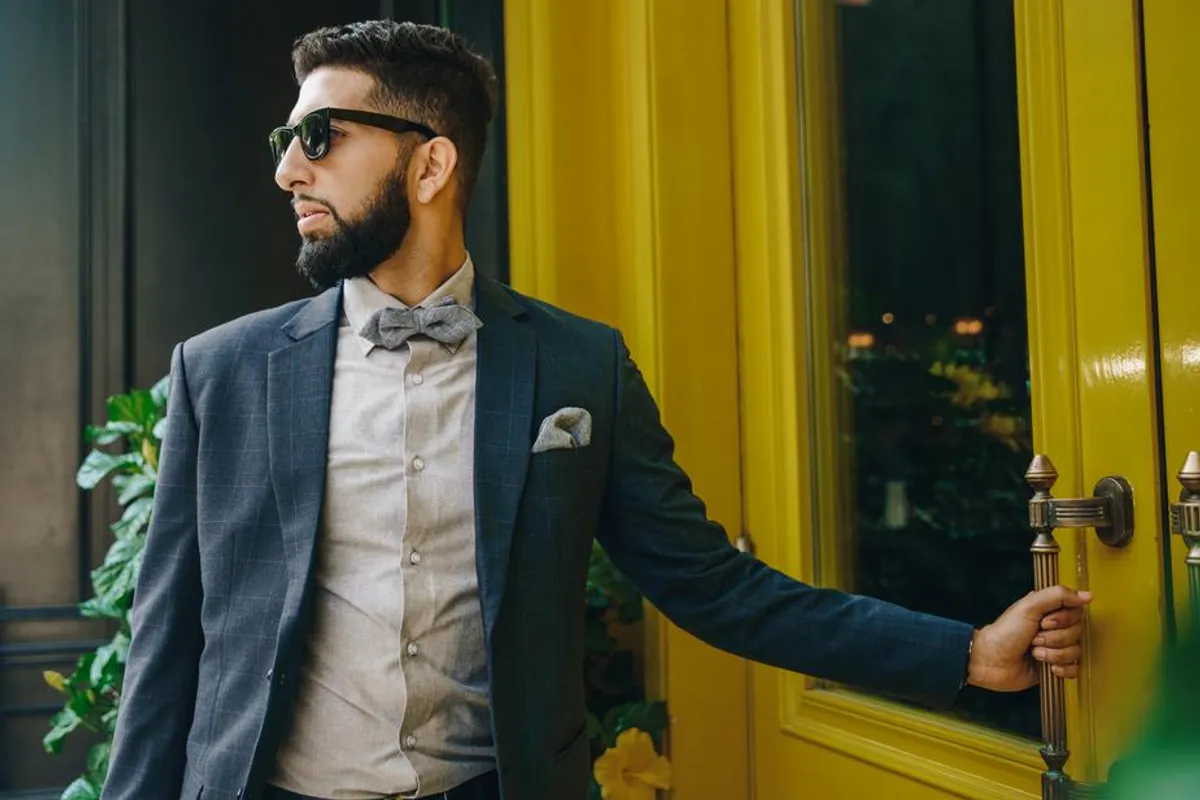 Finding a gift for a man can be pretty challenging, especially if your boyfriend is the type that owns everything but wears nothing. This kind of man likes to buy things for him, whether it is a cool leather jacket or fashion watches but end up wearing his favorite jeans and plain T-shirt on your every date. Don't be discouraged yet. It is not that he is a complete fashion disaster or plain shopaholic.
Big chance the reason behind this strange behavior is because he found that the style or the design of an item is interesting but turns out not comfortable to wear. Your boyfriend seems to prioritize comfort over style that's why those nice clothes and accessory ended up as a dust catcher in his room. Therefore, if you really want to give a Christmas gift that he would actually wear, here are several ideas and tips that you can do.
Clothing item
Styling you man is another proud moment for a woman. Of course, it is nice to see him looks good every time, but it is nicer when you know that he looks good because of your choice of style. However, what a woman thinks looks good on a man may not be as comfortable as it looks. Unlike women, men do not believe that handsome is a pain.
Yes, they will push their limit in the gym and workout routine but they will not stand to wear tight pants all day long just to flaunt their hot behind. Therefore, you really have to work extra to find what his preference of clothing that will look good on him. If your man likes casual style, you can find a shirt or light jacket with cool material that can absorb heat and sweat. On the contrary, if his everyday style if sleek and all-business like and you would love to see him loosen up sometimes, find shorts and shirts that look casual but still using the fine material.
Fashion watches and accessories
You know that he likes nice fashion watches and caught him buying several unique watches several times but never seen him wearing it. Maybe it is because those watches really look good but difficult to wear so he ended up with a more practical smart watch or even just rely on his phone. It is the same for other accessories like belts and wrist bands.
It could mean that he like something unique that fewer people wear but wish it could be more practical to wear. For someone like him, a custom watch or accessories can be the answer.
You can find a classic leather watches and get it engraved with his initial on the back or other leather strap watches with unique strap color or pattern. Leather watch is good because it is durable and stylish to wear but practical enough since it is not requiring too much maintenance.
Custom perfume
Giving perfume as Christmas gift is romantic because he will wear your scent every day. However, many bottles of scent that he bought are forgotten in his bottom drawer or catching dust in his room. The reason is maybe because after several times he realizes that the scent is not suitable for him or he is getting bored with them. Now for this present, it will be better if you did not prepare it for a surprise gift. Take him to the custom perfume store and let him choose what kind of scent that he likes.
You can even get the scent analyzed so that it will represent what he actually wants. If he is the kind that easily gets bored, buys several perfumes in small and lovely bottles so he can alternate among them every day. Nevertheless, there is also chance that he does not like wearing perfume at all but love the nice scent on his body.
For this scenario, you can pick some other varieties of body scents for him like deodorant, body mist or even lotions. Indeed, picturing your man will dutifully wear lotion every morning is much more unlikely, but still it good for his skin. You can offer to put it on him every night instead as a caring gesture as well as a nice prelude for something hotter.
BREAK WATCHES | Help You Get Better Watches