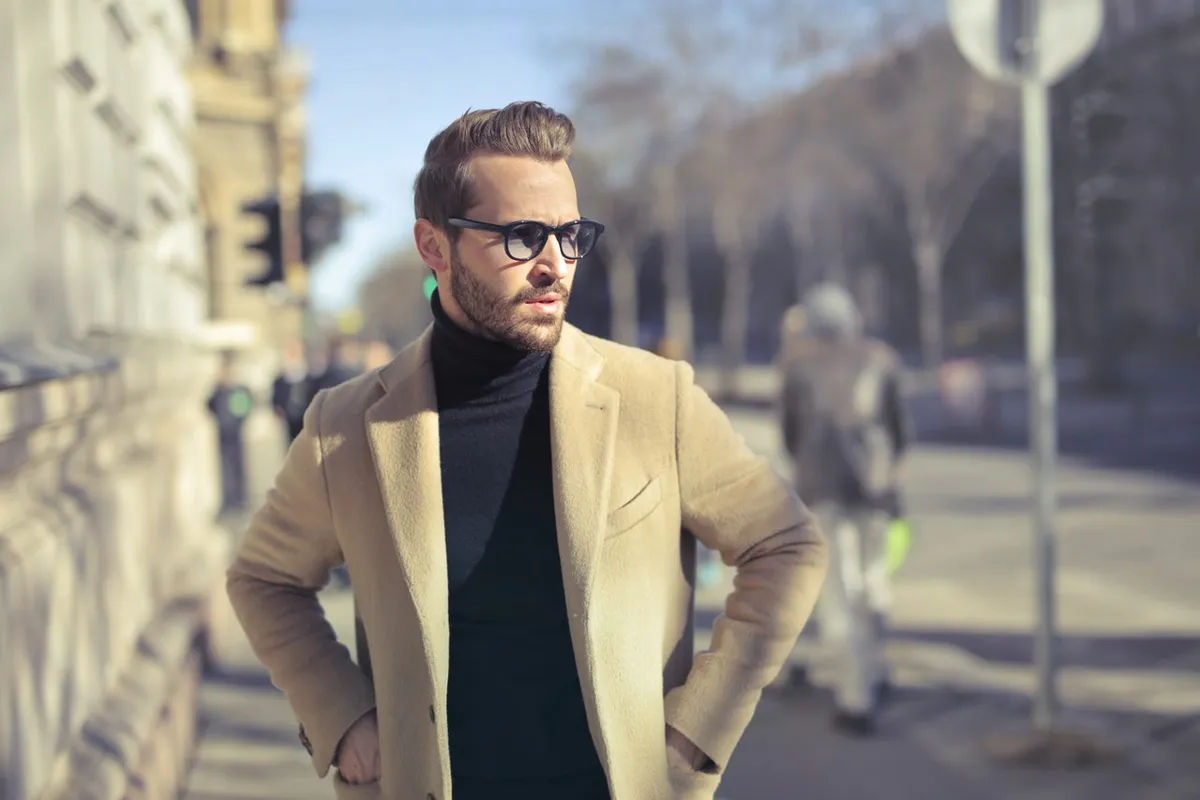 One of the most important accessories that almost every people wear every day is a watches. It only helps you to be punctual and organize but it also becomes a part of our beauty. Apart from being used for personal needs, watches can also be one of the best birthday gift for boyfriend too. It is considerably the best gift as it makes them think about you every time they have a look at it.
Of course it is not very easy to buy watches for a beloved person, especially when it is a gift. As you choose to buy birthday gifts for boyfriend, especially a watch there are several things that you need to consider. By going through the information available online and through other sources you plan to buy the best gifts for boyfriend.
There are a large variety of watches available that you can choose from, simply because you don't want to buy a present that doesn't impress him. When girls consider giving watch as presents for boyfriends, personalized watches are likely the best option. It not only depicts the effort put behind the gift but also indicates their love for them. There are different styles of personalized watches available based on the occasion or situations they can be worn.
First is the personalized dress watch, it is likely the most important type of personalized watches which becomes the best gift for boyfriend. This type of watch is a classic accessory and it is often known to be worn with formal and business attire. The personalized dress watch becomes the perfect birthday gifts for boyfriend, if he goes on regular meetings or business events.

As you look to buy the personalized dress watches, you have the option of buying them in metal like gold and chrome, leather, crystals and so on.
Second comes the personalized sports watches, it becomes the perfect presents for boyfriends that are sports enthusiasts. These watches have high durability and thus become the most preferred type of watches while taking part in sports activities.
These watches are prepared with hard plastic and rubber, making them very strong. Also personal customization makes them even more durable and endurable, which does becomes one of the most cherished birthday gift for boyfriend.
Lastly, you have the option of buying personalized casual watches as presents for boyfriends. These watches are preferred by individuals that wear casual clothes and for informal occasions.

These watches give a fancier look and are made of rubber, leather, plastic and other fabricated materials. It is one of the best gift for boyfriend as they do complement with every attire and dresses, also they can be worn anytime.
As you choose to buy personally customized watches as gifts, make sure you choose a seller that provides you with proper guarantees for returns or exchanges. This is going to be essential in case you want to repair the gift or make some changes later on.
It also becomes very important to prepare a budget before you go for buying the gift. As there are a lot of personalized watches to choose from, you are likely to find the best gift for boyfriend without too much difficulty. Also make sure you go through all the available options of purchasing, to ensure you do not have anything to regret later.